Reviews
I believe the best recommendations comes directly from the people I have worked on.

In order to view and read them simply press on the "Read Verified Customer Reviews" button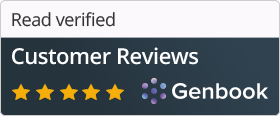 Plus there are many more reviews on other website locations. They can be viewed on google, google maps and places, Kudzu, CitySearch, Insider Pages, Yelp, Yahoo and more.

3000 Sage Rd
Houston, Tx. 77056
832-292-9146
alexis@spaalexis.com
Copyright 2009-2013 All Rights Reserved
Houston Holistic Healing Arts Health & Wellness LLC